Domestic,International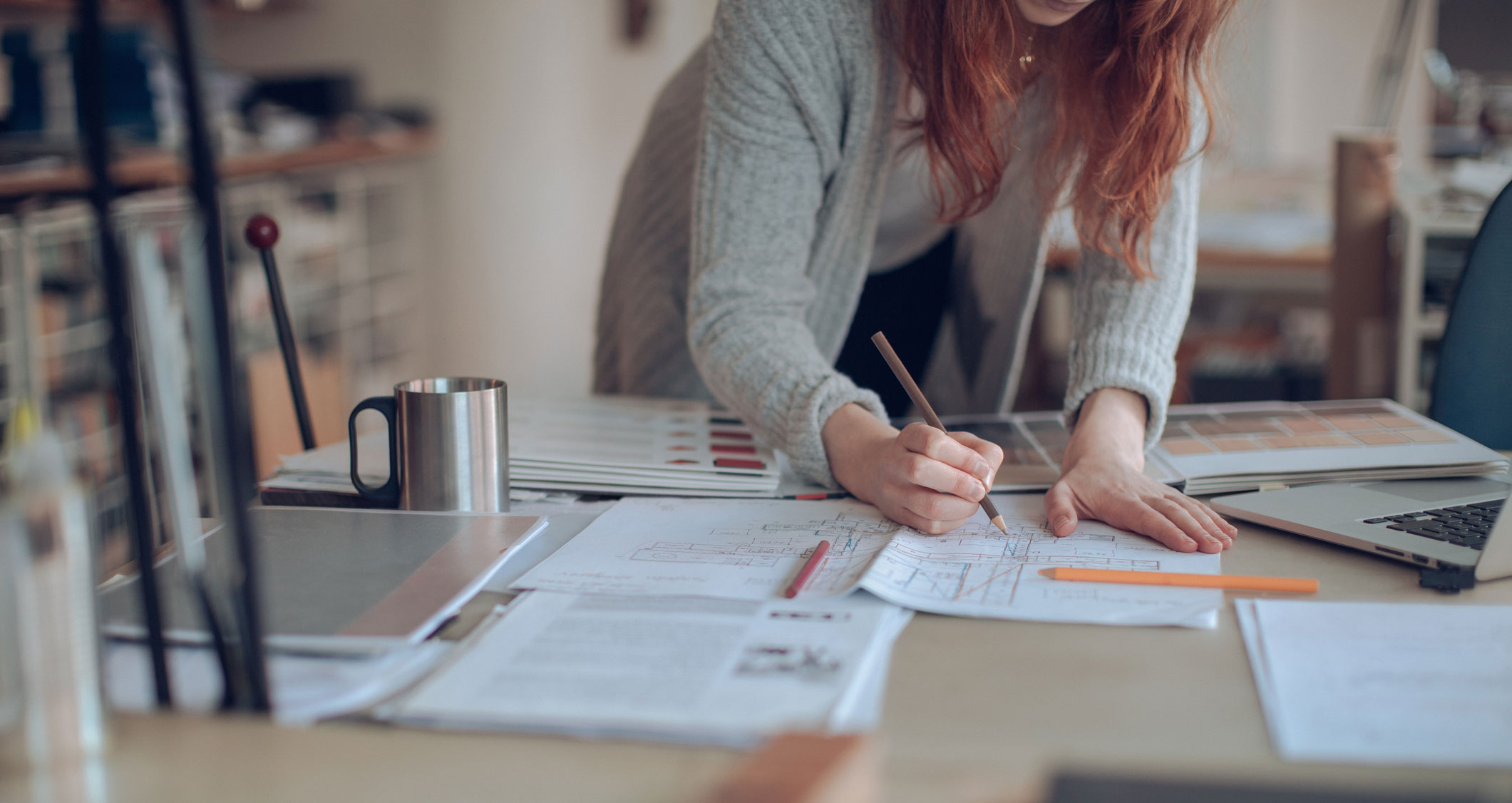 Your entrepreneurial career
Be exposed to the ideas and strategies of some of Australia's newest and established entrepreneurs and be trained to think critically, communicate effectively and manage a new business.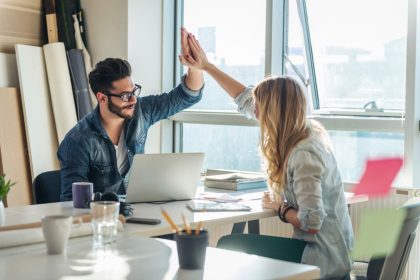 An entrepreneurial mindset
RMIT recognises that students today want more from their career than just a salary - they also want to contribute positively to the world. Through this degree, graduates may launch a new career, or start their own venture, creating jobs and oppportunities for others.

The Bachelor of Business (Entrepreneurship) appealed to me as a program that could provide a comprehensive array of tools needed to develop an entrepreneurial mindset. The program never promised to make me an entrepreneur, yet it enabled me to become entrepreneurial.
– Nathan Field,  Bachelor of Business (Entrepreneurship) graduate 2014.
Learn here, succeed anywhere
At RMIT, we understand the importance of providing students with real-world experiences and the skills to succeed in a rapidly evolving job market.
The Bachelor of Business (Entrepreneurship) provides opportunities for both global mobility and work integrated learning, equipping students for success anywhere in the world.

Learn more