Domestic,International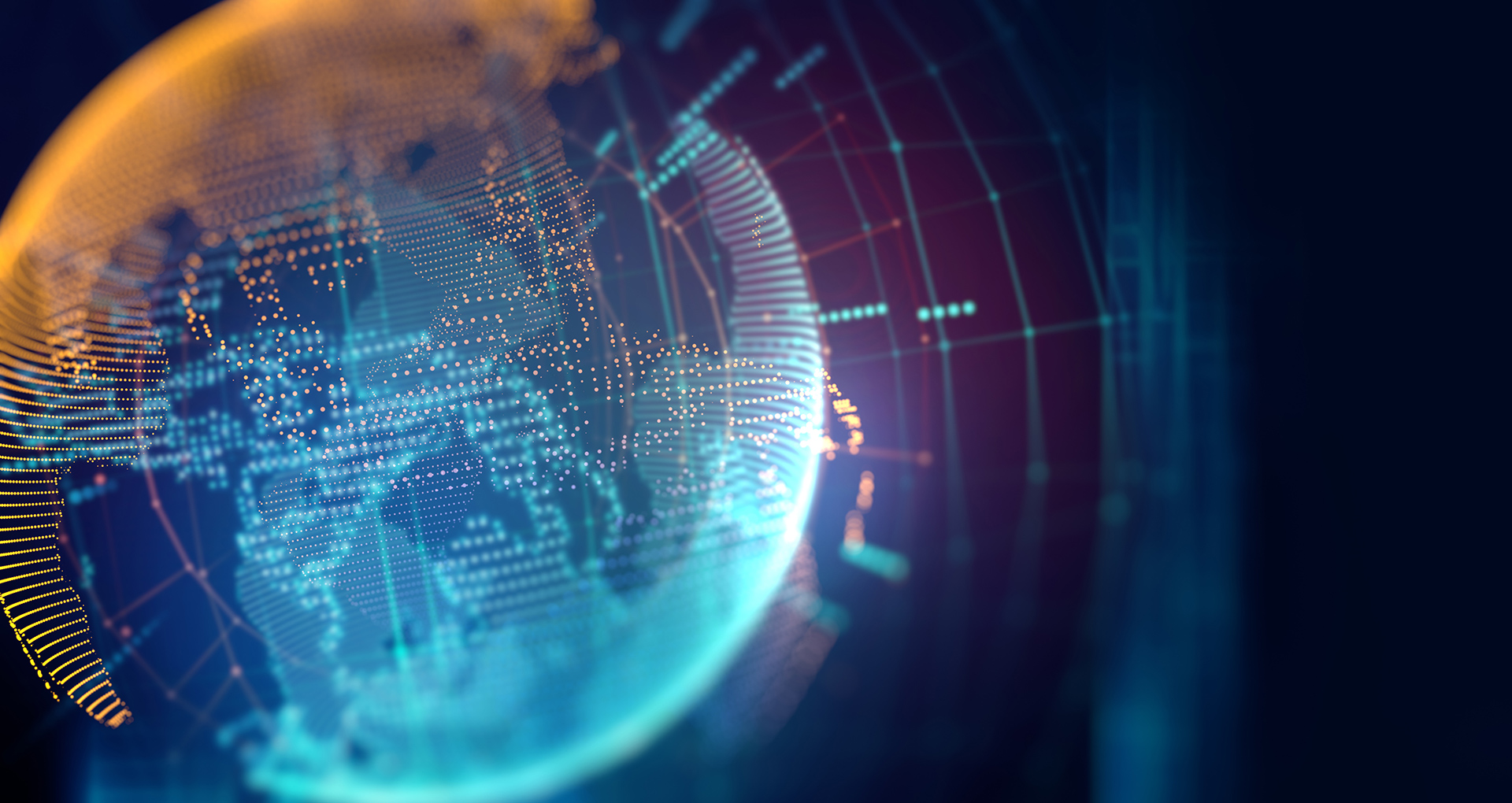 Your career in IT
Work in areas including app development, cloud computing, mobile computing, social media, web systems or multimedia.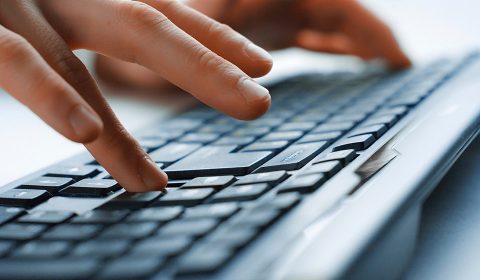 How you will learn in this program
Students are trained to apply their skills to large-scale software application developments and will complete a project in their final semester that simulates working with industry.
RMIT has a great reputation in the IT industry and I felt that I would be in great hands to broaden my skills for the future. I've loved the hands-on approach to studies, such as being able to implement a website that I have coded and being able to configure actual hardware.
- Peter Lawson, Bachelor of Information Technology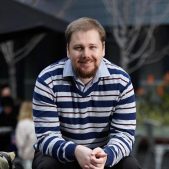 Learn here, succeed anywhere
RMIT's focus on industry-based, practical learning is realised in the way our IT degrees are structured. From first year, students are exposed to a range of specialisations to help them refine what career path to pursue, while additional group projects and major assignments tie in to real-world challenges. Lecturers have industry experience and are passionate about helping students achieve high-level industry skills.
Study entirely online
The Bachelore of Information Technology is available at the Melbourne City campus and via online delivery.